This page provides you with information about off campus resources/organizations in the Orange County and LA area.  If you are interested in obtaining legal services, we are available to connect you with other providers who may not be listed below. Please contact us for assistance and for more information.
Orange County Area Organizations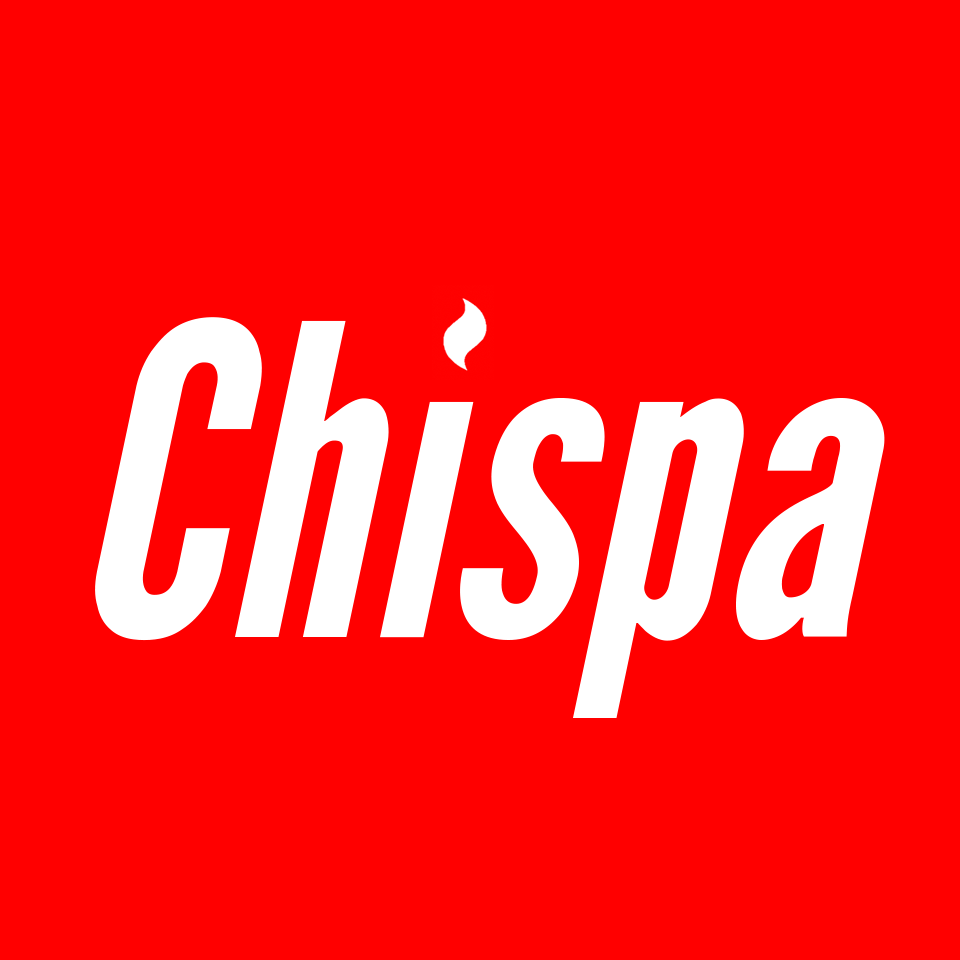 Chispa OC is a political home for young Latinxs in Orange County. 
Instagram: @chispaoc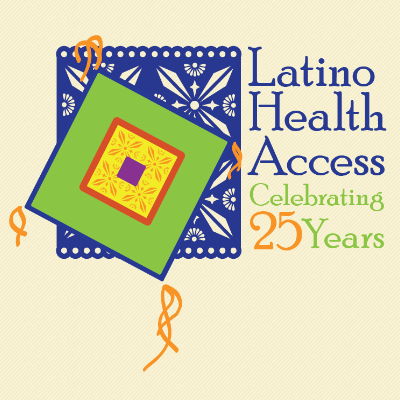 Latino Health Access partners with communities to bring health, equity and sustainable change through education, services, consciousness-raising and civic participation. 
Food Bank:

Open every Friday from 3pm-6pm 

Address:

602 E. 4th Street, Santa Ana, CA

Instagram:

@latinohealthaccessorg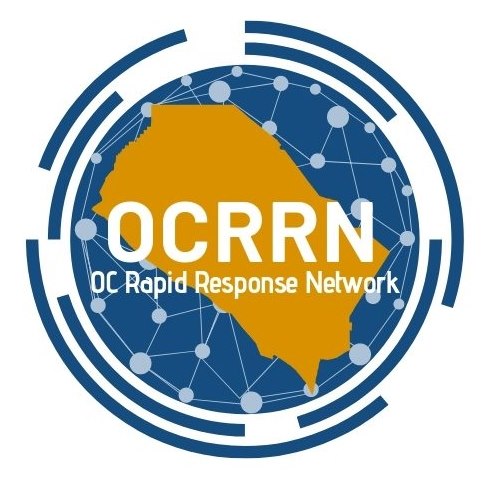 OCRRN is comprised of community members working together to respond to dehumanizing immigration enforcement activities and policies in Orange County.
Instagram: @ocrrn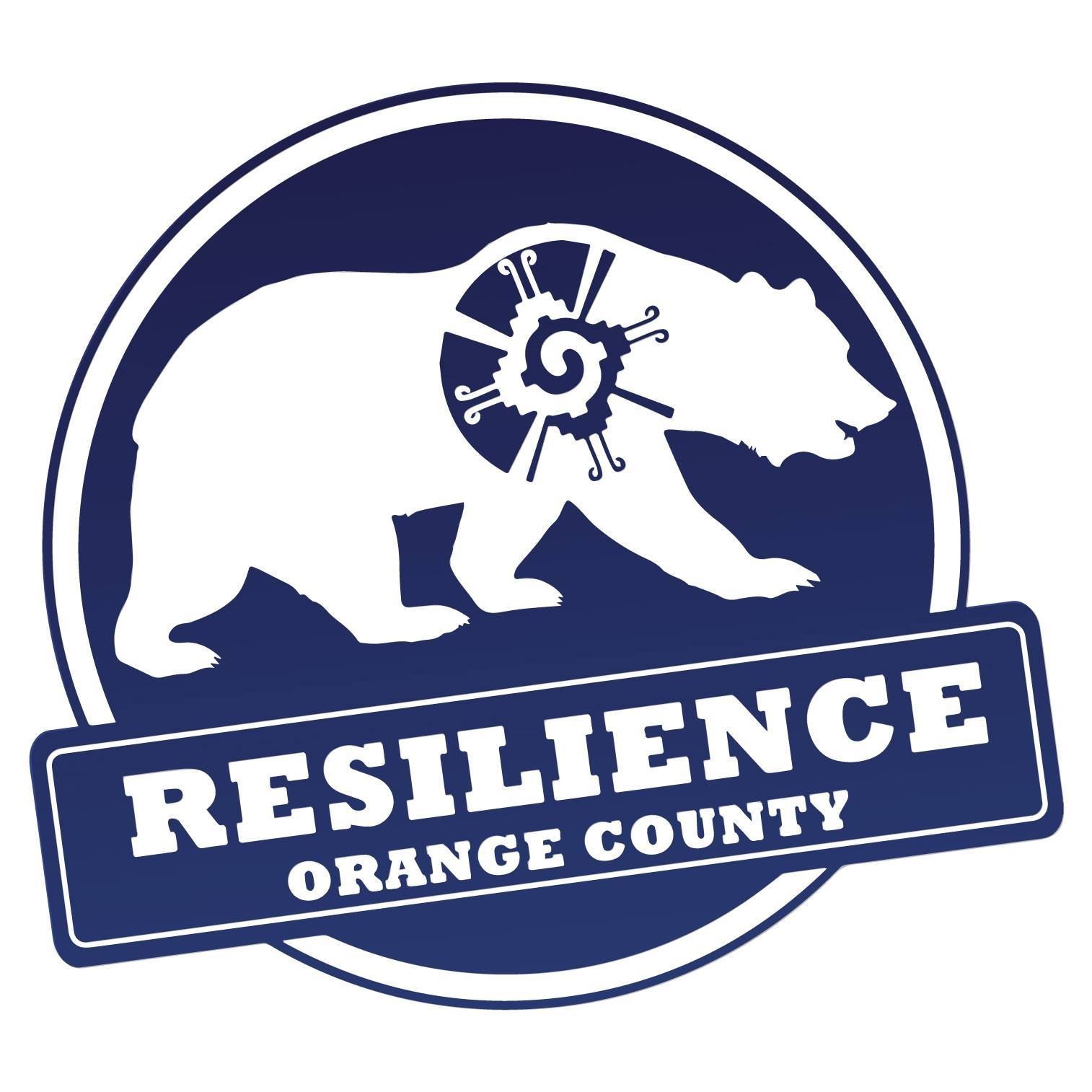 ROC is a youth oriented institution that works towards social-systemic transformation while promoting healing, trauma-informed and culturally relevant practices that are inclusive of all members of the community.

Instagram: @resilienceoc
A citywide coalition of tenants and community organizations fighting for dignified housing where we can remain and thrive collectively while reclaiming our humanity.
VROC is a community-based and volunteer-run  non-profit founded by Vietnamese Americans with a diverse prism of sexual orientations and gender identities.

Instagram: @vietrainbowoc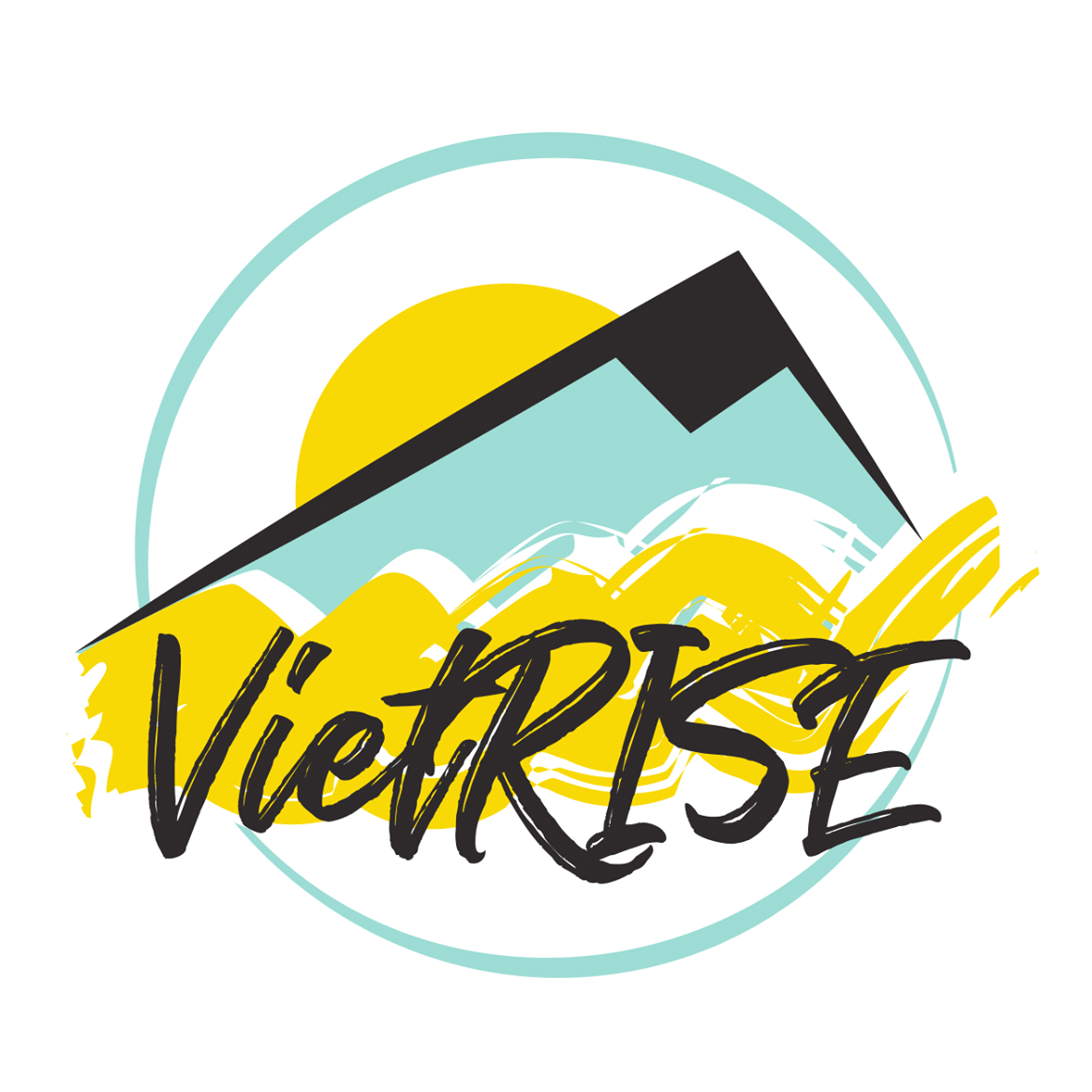 VietRISE advances social justice for low-income Vietnamese and immigrant communities in Orange County.

Instagram: @vietriseoc
The Mission of Catholic Charities of Orange County is to serve people in need, strengthen family and community, support parish ministries, and to extend God's love to all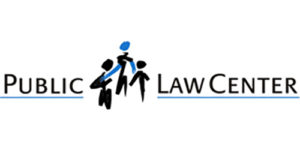 The Public Law Center is a pro-bono law firm that provides access to justice for low-income residents of Orange County
Facebook: @PublicLawCenter
Los Angeles County Area Organizations
AHRI is paving a new path to improve and advance the lives of individuals in the Southern California community.
Instagram: @ahriforjustice
LBIRC is a grassroots network of community organizations and individuals working for just immigration policies and practices.
Instagram: @lbirc562
Asian Americans Advancing Justice – Los Angeles (Advancing Justice-LA) is the nation's largest legal and civil rights organization for Asian Americans, Native Hawaiians, and Pacific Islanders (NHPI).
CARECEN, the largest Central American immigrant rights organization in the country, empowers Central Americans and all immigrants by defending human and civil rights, working for social and economic justice, and promoting cultural diversity.
Facebook:  @CARECEN.LA
CHIRLA's mission is to achieve a just society fully inclusive of immigrants.
Facebook: @chirlausa
Instagram: @chirla_org
Legal Aid Foundation of Los Angeles is a nonprofit law firm that protects and advances the rights of the most underserved – leveling the playing field and ensuring that everyone can have access to the justice system.
Facebook: @legalaidla
Instagram: @legalaidla
Pre-Health Dreamers is a rapidly growing information-sharing network and community of over 215 pre-health undocumented students across 27 different states, representing various career interests. PHD investigates and shares information on career pathways for pre-health undocumented students as well as advocates for more progressive institutional and governmental policies for undocumented students.
As undocumented students pursuing careers in science and health ourselves, we have witnessed first-hand the dearth of resources available for undocumented students in our fields. 
Click here to stay connected with PHD.